All-inclusive services
that keep you safe
All-inclusive services
that keep you safe
A new way forward
in Seniors housing
A new way forward
in Seniors housing
Because Seniors
deserve our very best
Because Seniors
deserve our very best
It's all about living life to the fullest!
Andover Terrace Seniors Community offers quality services, independent, and assisted living with a variety of services and amenities for Salmon Arm's seniors. Now owned and operated by VRS Communities, supporting our residents is our priority and focus - with everything you need to both live comfortably and safe under one roof. Choose from a studio or one bedroom suite in independent living monthly packages.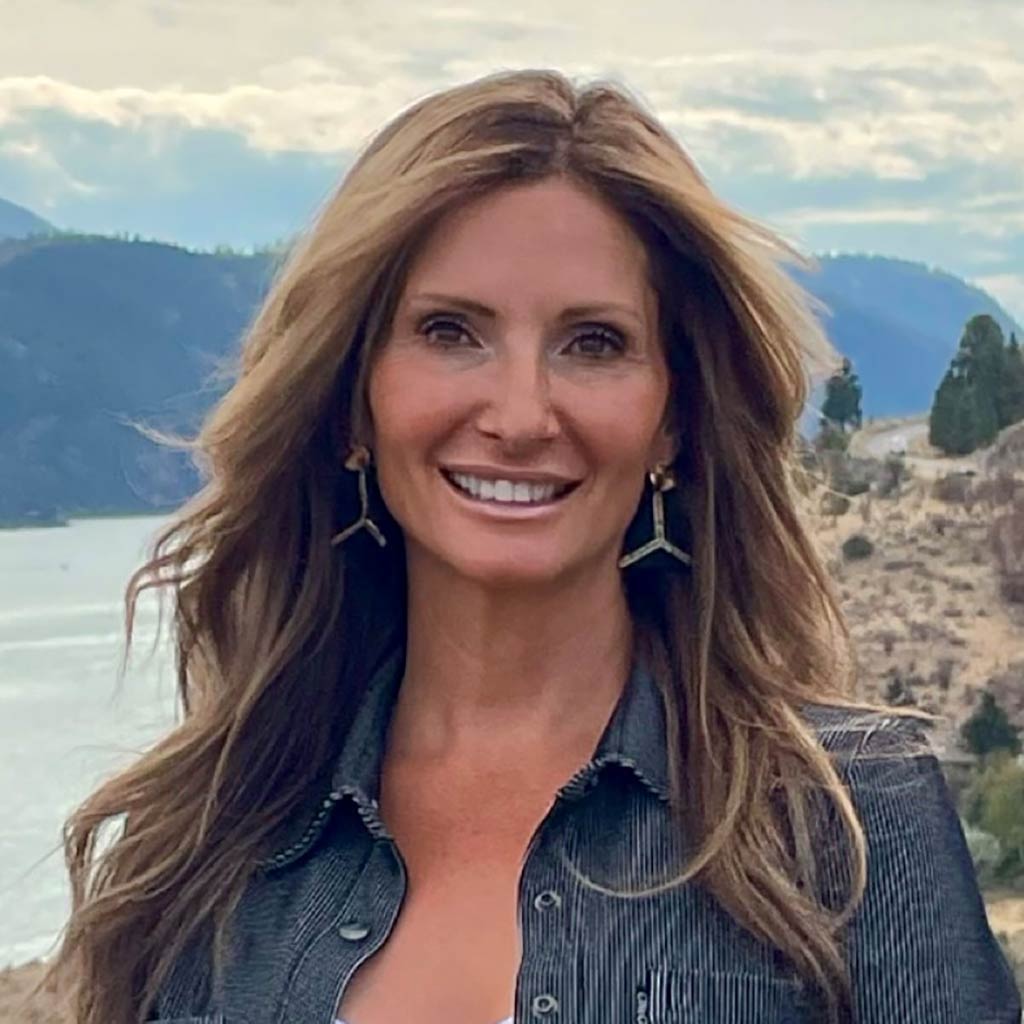 Rhonda Keane
General Manager
I was born and raised in the Vernon area and have a keen interest in improving the lives of people. A nurse by trade, I have been in many various roles for the past 20 years. My experience includes providing service in the community, assisted living, and intermediate and acute care settings. The past 7 years have been in supervisory roles in which I have been able to provide a greater impact on my health teams and clients. I continue to remain hands-on, as the personal relationships shared with my residents are the best part of my role.
Three years ago I was offered a position with VRS. This not-for-profit organization offers a dynamic and passionate community of people who genuinely care about the well-being of their residents.
I look forward to meeting with you and serving in whatever capacity that I am able.
Rhonda Keane
General Manager
Location Features

Outdoor Courtyard

24/7 Staff & Security

3 Meals Daily

Hair salon

Lake Views
Library

Lounge
Movie theatre

Gym/Fitness Room
Take a virtual tour
A variety of open and spacious floor plans to choose from! Our functional living suites include kitchenettes, air conditioning, cable, and an emergency response system.
"It is so uplifting to see a cheerful greeting (Especially Glennis!) when we answer our door. I really appreciate that they go above and beyond to see that we get an afternoon treat - it helps break up the boredom of being alone! "
–Andover Terrace Resident
Because Seniors deserve
our very best!
Because Seniors deserve
our very best!
Because Seniors deserve
our very best!
Because Seniors deserve
our very best!